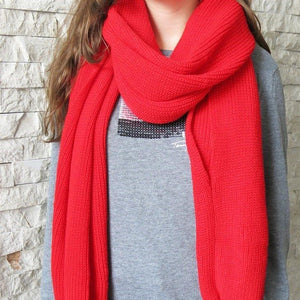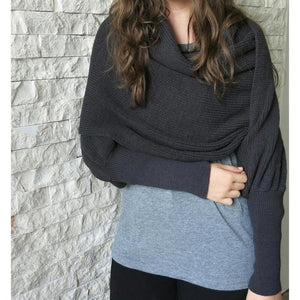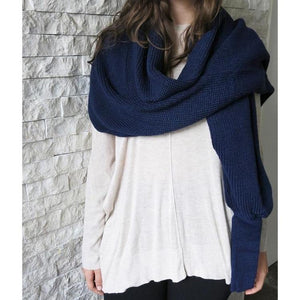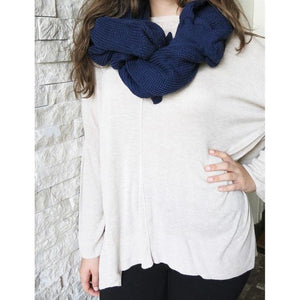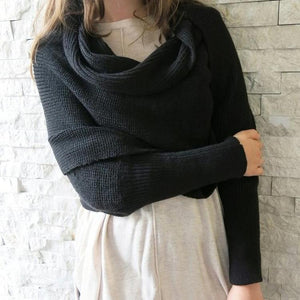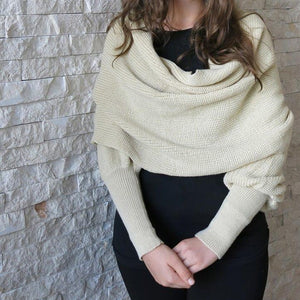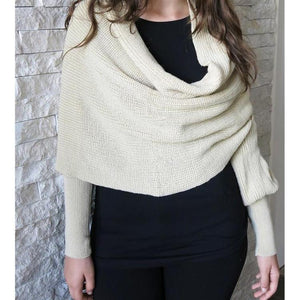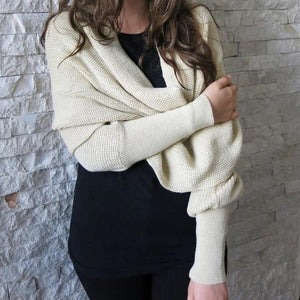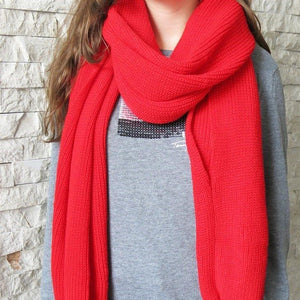 Cozy Convertible Sweater
Our Cozy Convertible Sweater will take your favorite winter outfit from dull to dazzling. Extremely soft to the touch yet incredibly durable and versatile.
It comes in beautiful neutral colors like beige, black, dark gray, navy, red, brown, and burgundy. With its amazing design and size, this scarf can be worn in many ways to achieve looks for any occasion!
Material: Poly, Acrylic
Size: One-Size Fits All
Length: 87.4" x Width- 21.1"