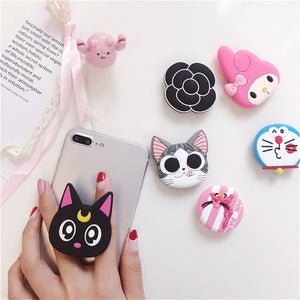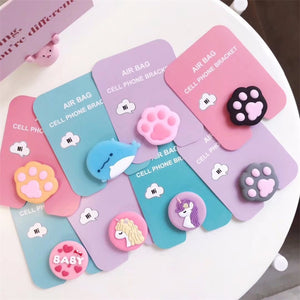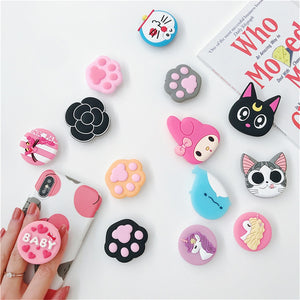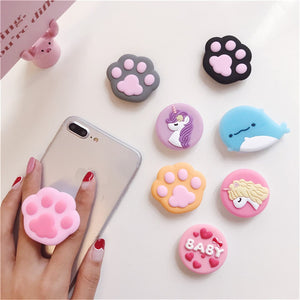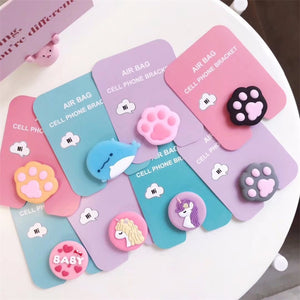 Buy 1 Get 1 Free - Gorges Mobile Grip
Express Yourself, Buy These And Give Your Phone a New Look!
Made Completely From Save Silicon Materials, which even if your son or pet put it in his or her mouth, it will not be affected at all. 
Has a 3M sticker on the back that the perfect on the market that will not be taken out easily. 
Special Offers-24 Hour