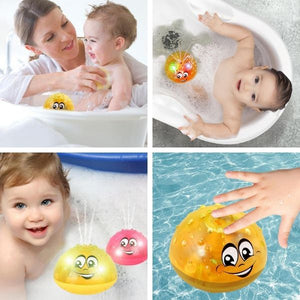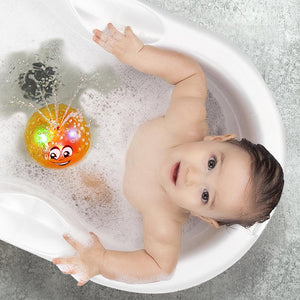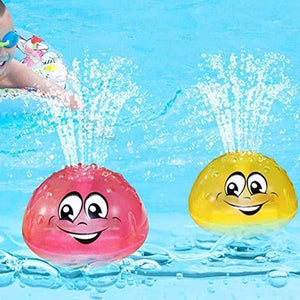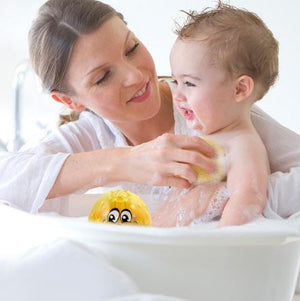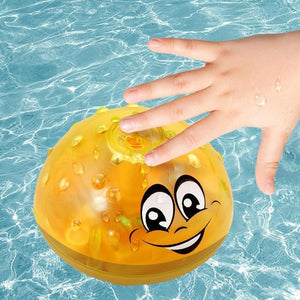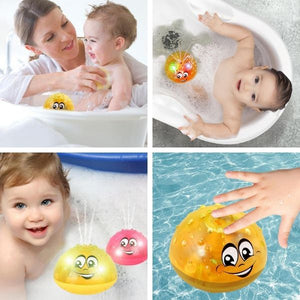 Infant Water Spray Toy
WHEN WAS THE LAST TIME YOUR KID HAS AN ENJOYABLE BATH? 
A toy that has music, LED lights and splashes water. It gives your kids an  unforgettable bath experience. 
 The Perfect design automatically sprays water, flashes lights, discoloration and more!
Easy to use - Place the battery in the toy and place it in the water, it will automatically spray water and flash. 
Safe and environmentally friendly - Made with safe high-quality ABS, is durable, and will not discorporate, and the use of sealing ring will prevent leakage, care for children's healthy growth.
 BRING UNLIMITED HAPPINESS TO YOUR CHILD