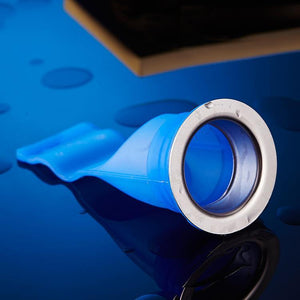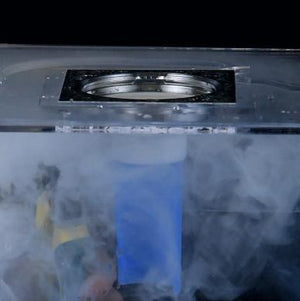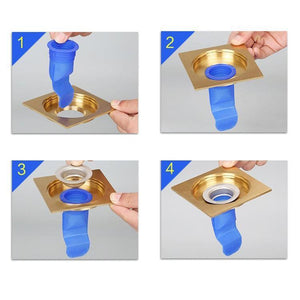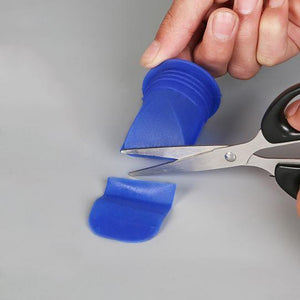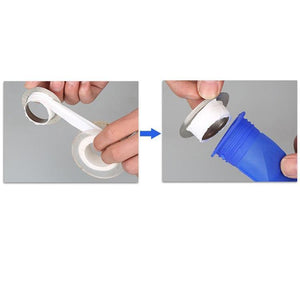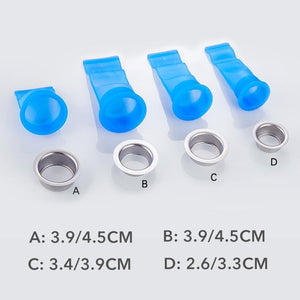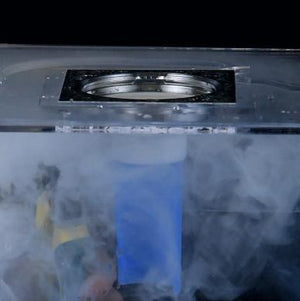 Kitchen Bathroom Anti-Odor Floor Drain Core
STOP SMELLY DRAINS!
Made of high-quality, flexible silicone, this Kitchen Bathroom Anti-Odor Floor Drain Core is a permanent and maintenance-free, one-way, silicone valve, that's easily retro-fitted into drains and floor wastes to stop stinky, sewer smells, hazardous odors, sewage back-wash, suds, cockroaches, and even noises emanating from drains into habitable areas. From homes, to hospitals, to high-rises, this drain core is 100% effective.
Deep Water Seal Deodorant
Left and Right Double Outlet Drainage
Rapid Drainage-Not Easily Blocked
Suitable for Conventional Floor Drains on the Market
A Hair Catcher & Drain Tube In One
Product Material: Non-Toxic Silicone
To Use: Measure the inner diameter of drain hole or floor waste to make sure the drain core is compatible. Please feel free to contact us for any installation issues.
Available In Multiple Drain Sizes:
(Style on first picture: B)
Style A 42-45mm 
Style B 42-45 short style
Style C 37-41mm
Style D 30-36mm