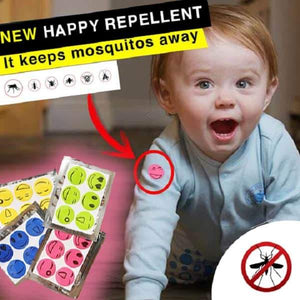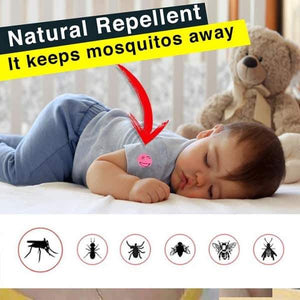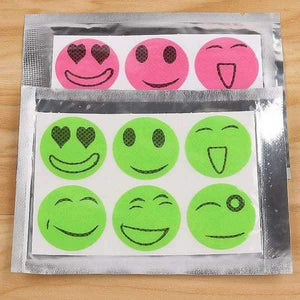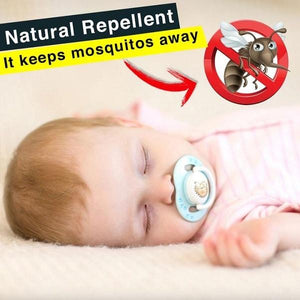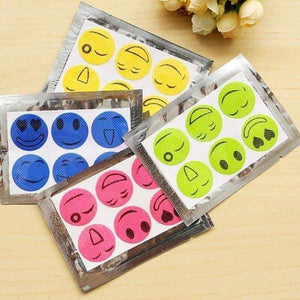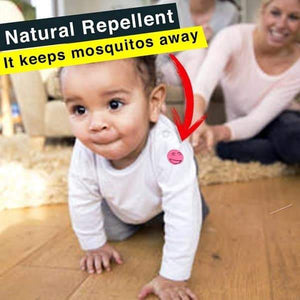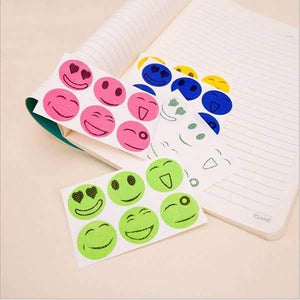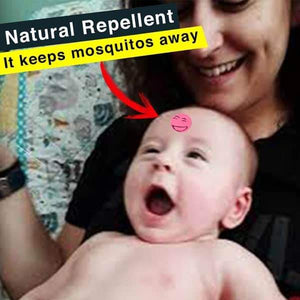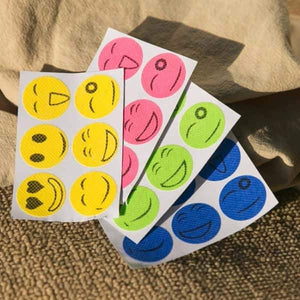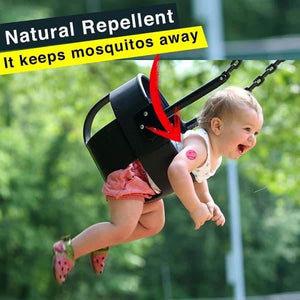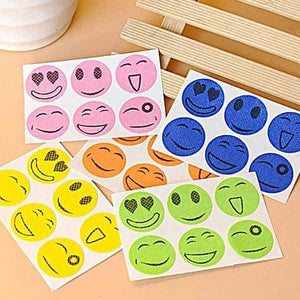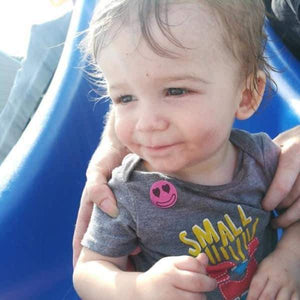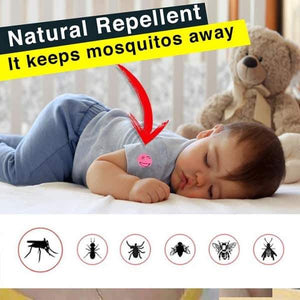 Natural Mosquito Repellent Sticker
LAUNCH SPECIAL




60% OFF NOW!
Make Yourself Invisible To Mosquitoes With Natural Mosquito Repellent Sticker For Children and Adults.
Natural Repellent



Mosquitoes are one of the deadliest animals in the world.
They
 cause millions of deaths around the world
every year because of their ability to carry and spread diseases to humans. From time to time some
 kids could experience a large local reaction
that was derived from the mosquito saliva. 
Kids with this unwanted syndrome could have VERY large swelling that could last 1~2 days. Do you think your kids are in the safe region from mosquitoes? In the worst case, kids with Skeeter Syndrome could have their entire arm/leg swelling that could bruise and even lead to the blistering!


Limited Stock available so Click the "BUY IT NOW" button now! 
BENEFITS NATURAL PATCH:

✔ UP TO 24 HOURS PROTECTION - will keep the mosquito away from you and your kids effectively.

✔ ECO-FRIENDLY did not use ANY chemical. That means all parents should not worry about those chemicals.

✔ CONVENIENT - This mosquito patch can be placed on clothing, chairs, strollers, tables, or bedsides. These patches are perfect for traveling, gardening, BBQ, hiking, fishing, and other outdoor activities.


HOW TO USE

 



Carefully remove the plastic from the patch. 
Stick the patch anywhere on the clothes or body. 
place the patch in a zone with a greater possibility of stinging. (leg, arm, head).  
We recommend using 2 patch or more , when exposed to an outdoor activity.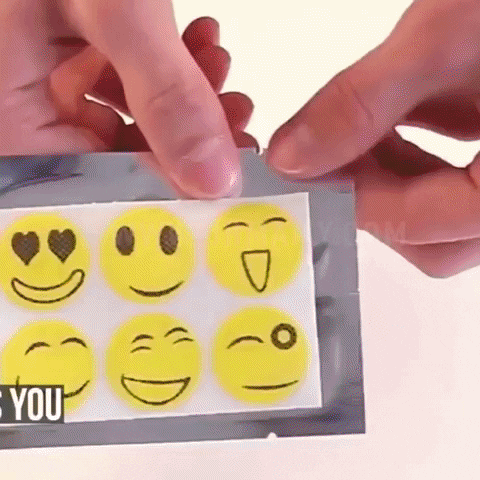 DETAILS
Composition: Natural citronella essential oil + Non-woven Fabric
Click the "Buy It Now" button now! Limited Quantity - Will sell out fast!